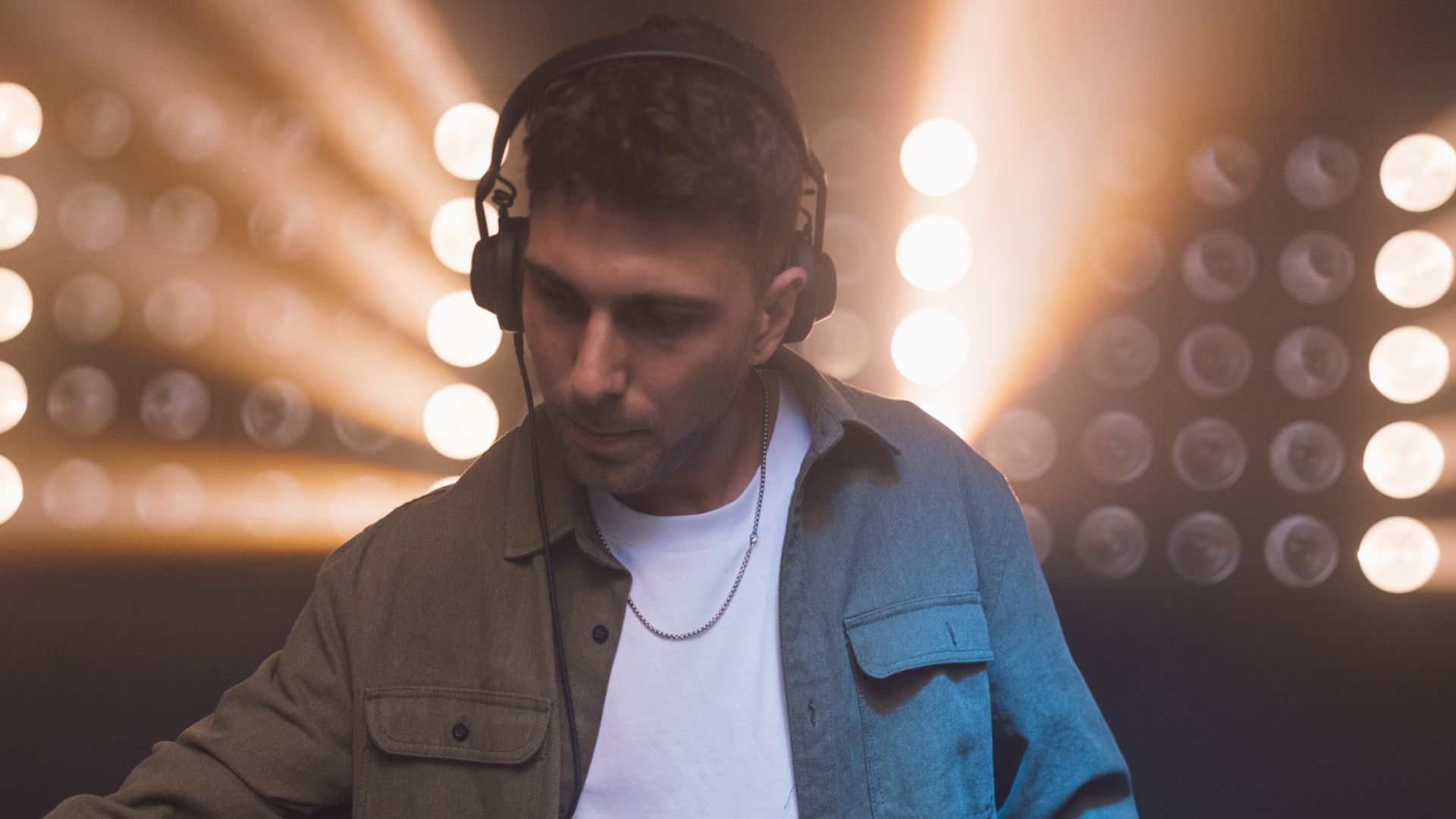 Format on drummi-ja-bassimuusikale pühendunud pidudesari Studio programmis. Korra kuus leiavad Sauna tänavale tee up-and-coming või juba-ammu-kohal DJ-d ja produtsendid välismaalt, et Eesti skene veidi värskendada. Viimati, 09.06.2023 saabusid Formati raames Austraalia selle skene duo, FLOWIDUS. Istusime nendega enne maha, et veidi juttu ajada:
What first drew you to the music industry and how did you get started as a DJ/producer?
We both came from a musical background and fell in love with DNB around the time Pendulum blew up from Perth and Shapeshifter in NZ. We both tinkered with music before we met at a gig in Perth, when we realised we were both using Logic and I guess you could say the rest is history.


How do you stay inspired and creative when you're on tour and constantly on the road?
To be honest, this is when we are most productive. Because we are separated by about 4000km and have fairly hectic lives outside of DnB, this is the time where we are far away from everyone back home and we just knuckle down in the studio and enjoy ourselves to the fullest at the shows.


Can you describe your creative process when you're in the studio, and how do you go about developing new music?
It normally starts from general vibe we want to go after but then when we get started it could go any direction. I dont think much thought goes into, we just keep prospecting to find the right idea and then when we or should I say IF we, land on it, we will continue down that path to see where it lands us.

How do you balance your personal life with the demands of being a successful artist in the music industry?
Yeah this is where it can get hectic as mentioned ha. We realised that, between the two of us, we run 4 businesses…well 5 if you include Flowidus. So sometimes its a struggle but this is why we love being in Europe because there is nothing on our minds apart from music. But apart from that, we have to be super efficient with our time.

What do you think are some of the biggest challenges facing the music industry today, and how do you see them evolving in the coming years?
Probably the reliance on social media and how it can distract you from focusing on your reach rather than your tunes. We always think quality will prevail in someway or another, regardless of what social media, AI's or whatever comes around. Strive to produce the best piece of music you can produce on the day and then move forwards.

If you could only listen to one song on repeat for the rest of your life, what would it be and why?
This is a hard one, we listen to too much varied music that its impossible to say. But to be honest, that kinda sounds like torture hahah.

Formatil on kindel koht igakuises Studio programmis. Kui DNB on sinu tass teed, siis soovitame läbi astuda.